A REVEALING CHRISTMAS
Christmas 2019 at HTBB
Brand Identity
Creative Direction
Digital & Print Design
Packaging
BEHIND THE
FESTIVITY & LIGHTS
Advent Angels
Just like how the location of baby Jesus was revealed to shepherds, we decided to introduce one illustrated Angel every Sunday leading up to Christmas. These angels would be symbols of the revealed theme for the week in the advent calendar.
​
CHRISTMAS

REVEALS

JESUS
​
He comes with
LOVE, JOY, HOPE & PEACE
Bold Colours
The revealed news of King Jesus to be born in the time of King Herod the Great was shocking news that would change the world.
​
We decided to use striking and contrasting colors that demonstrated the bold effect Christmas has since the reveal of Jesus so many years ago.
WINDOW POSTER INSTALLATIONS
Visual Development
We explored an engaging and interactive option that would look like a box and a slip-in card. We then simplified it to having an 8-block coloured card which focuses on the bold typography and colour.
INITIAL STAGES OF IDEATION
Touchpoints
Stretched over the four weeks of December, we made sure that each touchpoint: the invites, wrapping papers, ticketing, social media pack, animated gifs, signages, window display, and photobooth, all serve to build a sense of excitement of more to be revealed.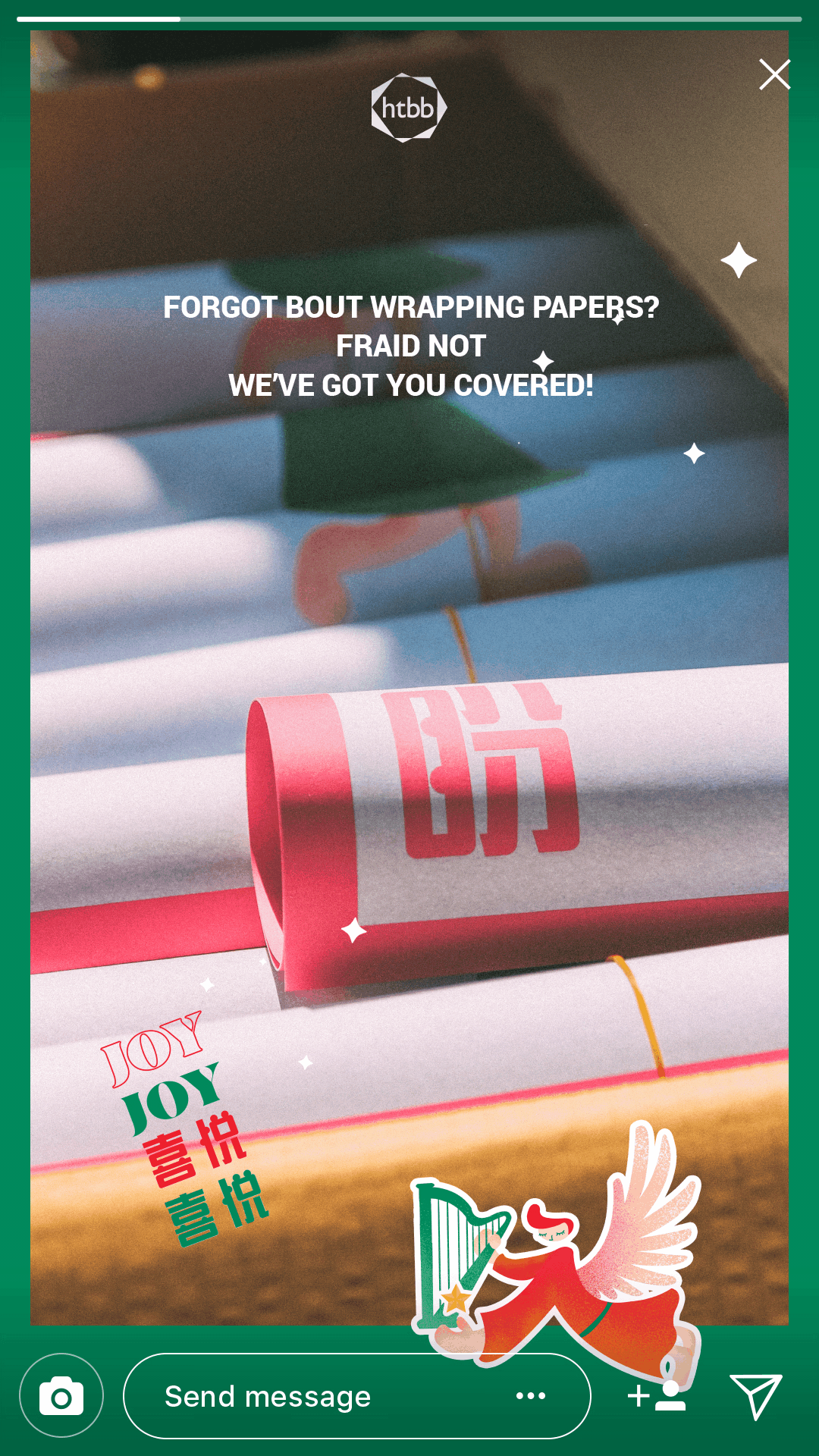 MAD Squared took the time to understand the needs of our organisation and created a unique marketing strategy to reach our audience. They were able to adapt designs creatively in order to appeal to the wide audiences that we reach yet staying integral to the brand.